The highly-anticipated next generation PS4 console will release in just over a month (November 15th) and Sony has finally unveiled what the retail packaging will look like for both the console as well as several of its accessories.
PS4 Console (500GB Model)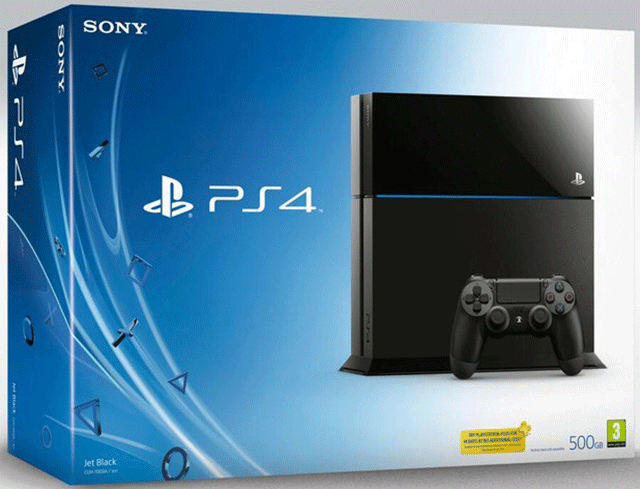 New DualShock 4 Controller (Red)
New DualShock 4 Controller (Blue)
New DualShock 4 Controller (Black)
DualShock 4 Charging Station
PS4 Vertical Stand
PS4 Playstation Eye Camera
As a graduate of the University of Massachusetts and our Managing Editor, Colt loves testing out the newest tech products/services. His goal is to help better educate other consumers to ensure the most satisfying purchases decisions on consumer electronics and services. When he is not working on creating new content, Colt enjoys spending time with his two Australian Shepherds, Mia and Zoey.