If you've ever tried to memorize lines or information for on-camera appearances, you probably already know how much of a struggle it can be. Off-camera notes or cue cards can be helpful although they often negatively affect the outcome as you or your subject tend to be noticeably looking in away from the camera for what to say next.
Here is where the a teleprompter comes to the rescue despite being plagued by a steep price-tag. Thankfully, a new Kickstarter campaign has launched which promises a new teleprompter solution dubbed the 'Parrot'. With an anticipated MSRP of $150, the Parrot will allow low-budget productions the ability to utilize a unique product offering in conjunction with any modern smartphone in place of a traditional teleprompter to experience the same benefits at a small fraction of the price.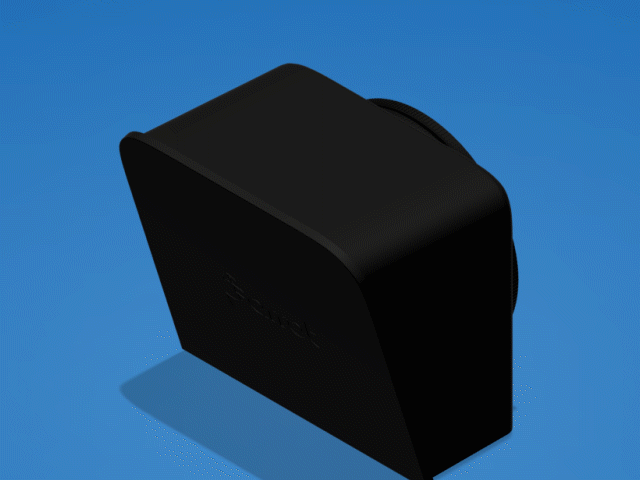 Check out the embedded campaign video to learn more about the Parrot and visit the official Kickstarter page to help fund the project should you be interested in picking one up for yourself. With the early bird special Kickstarter discount, you can snag a teleprompter assembly, a hood cover, a mount cover, lens adapter, and instruction booklet for only $80.
As a graduate of the University of Massachusetts and our Managing Editor, Colt loves testing out the newest tech products/services. His goal is to help better educate other consumers to ensure the most satisfying purchases decisions on consumer electronics and services. When he is not working on creating new content, Colt enjoys spending time with his two Australian Shepherds, Mia and Zoey.