Equipping your home with 'smart' technology is becoming easier and more affordable than ever. While there are always a plethora of high-end options in this market, companies like Oco are doing a great job of getting the budget consumers involved in the 'smart home' space without breaking the bank.
We gave their original Oco model a full evaluation, and while it fell short of its more advanced competitors like the Netgear Arlo Q or Nestcam, it did an incredible job at its original $150 price-point and had come down even further to under $100 since our review was written.
I spoke to the Oco team while at the Consumer Electronics Show in Las Vegas this past January and they told me about their 2nd generation Oco, which was expected to come to market later this year. This morning, I received a press release that officially unveiled the new 'Oco2' and the significant changes that we can expect in this iteration.
Oco2 Feature Updates
New lens design and sensor offer improved 140 degrees of wide-angle viewing, full 1080P HD video streaming and a new night vision mode for better low-light performance.
A new microSD card slot on the top allows you to keep recording a backup copy if your Internet disconnects or malfunctions so no data is lost.
Magnetic design and base offer the ability to tilt or position the Oco2 in nearly any direction.
The same great live streaming potential with self-learning motion and sound detection, two-way audio transmission and multi-user access options.
Full integration with the IFTTT (If This Then That) service allows the Oco2 to communicate and integrate with existing smart home products and services including Philips Hue, Nest Thermostat, Dropbox and more.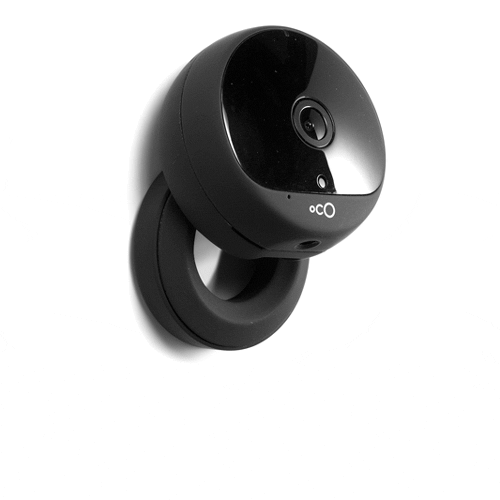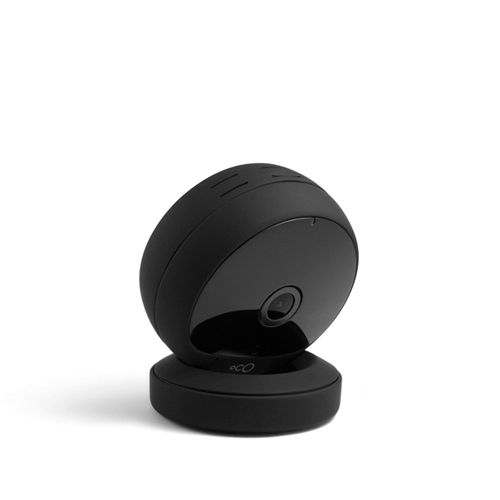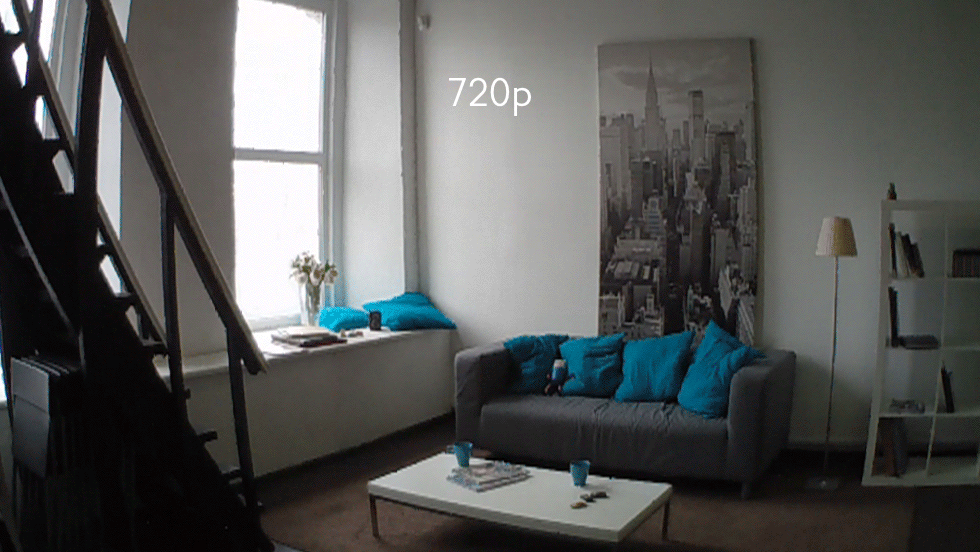 Pricing information is not available at this time, but we can expect it to be in line with the original Oco somewhere in the $125-175 price-point which will still undercut its competition by a reasonable margin. The company has not confirmed an exact release date but is expecting to ship the Oco2 during the summer months.
As a graduate of the University of Massachusetts and our Managing Editor, Colt loves testing out the newest tech products/services. His goal is to help better educate other consumers to ensure the most satisfying purchases decisions on consumer electronics and services. When he is not working on creating new content, Colt enjoys spending time with his two Australian Shepherds, Mia and Zoey.