Arrested Development initially premiered on HBO back in 2003 and ran for three years until the show was ultimately cancelled. During that three-year period, it developed a large fan-base which led to Netflix producing an original fourth season to the show which was released in May of 2013.
Though the fourth season is often regarded as mediocre when compared to the first three, Netflix managed to score big with the acquisition of Arrested Development especially considering the success of their other originals like House Of Cards and Orange Is The New Black.
Just a few days ago, word broke out that Netflix is "positive" that the show will return for a fifth season although it is unclear as to when this time may come. According to Netflix's Chief Content Officer, the scheduling of active cast members is the toughest task at hand and will be the ultimate determinate as to how soon the production will begin.
Stay tuned for more information on Arrested Development Season 5 as it is announced!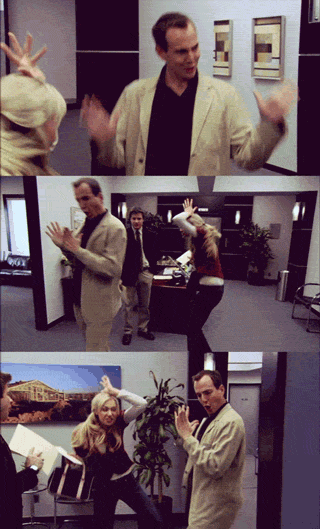 Source: Huffington Post, Mashable
As a graduate of the University of Massachusetts and our Managing Editor, Colt loves testing out the newest tech products/services. His goal is to help better educate other consumers to ensure the most satisfying purchases decisions on consumer electronics and services. When he is not working on creating new content, Colt enjoys spending time with his two Australian Shepherds, Mia and Zoey.