It is no secret that Overwatch is one of our favorite video games at the moment and has developed a massive fan following, consistently maintaining one of the highest viewership on Twitch. While the title remains available for purchase for an upfront fee, Blizzard is frequently adding new content to the title whether it be balance changes, game modes, new maps and unlockable skins.
Many of these changes come in periodic updates dubbed "seasonal events" and today marked the launch of the latest one to celebrate the Lunar New Year and the Year of the Rooster. Within this Overwatch update came many things including balance changes to several heroes, a new 'Capture the Rooster' brawl game type (CTF) and new unlockable content.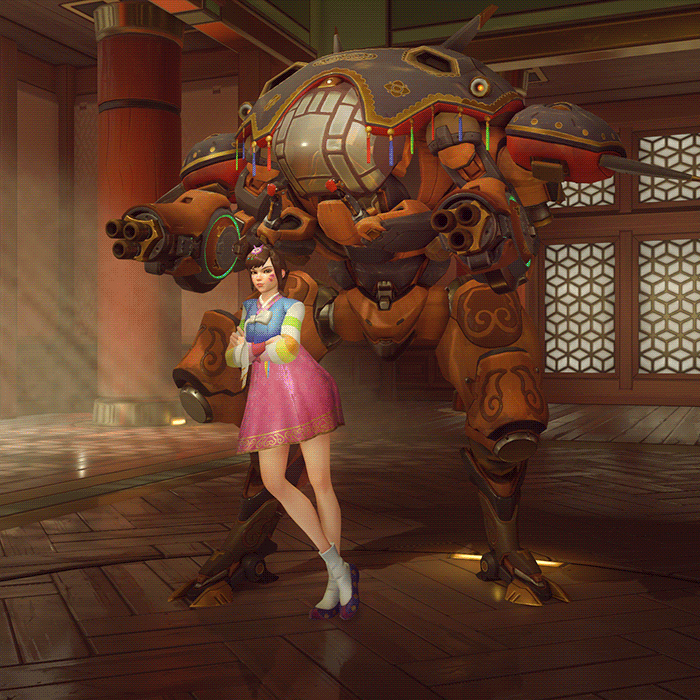 For a more detailed look at the new content brought forth in this free update, check out the embedded launch trailer below or visit the official announcement post on the Overwatch blog.
As a graduate of the University of Massachusetts and our Managing Editor, Colt loves testing out the newest tech products/services. His goal is to help better educate other consumers to ensure the most satisfying purchases decisions on consumer electronics and services. When he is not working on creating new content, Colt enjoys spending time with his two Australian Shepherds, Mia and Zoey.