Overwatch has been one of the most successful video game titles in 2016, having reached over 10M players just a few weeks after launch.
Unlike Blizzard's Heroes of the Storm which is a free to play MOBA, Overwatch is an FPS with an upfront $40 purchase price with the optional to buy additional loot crates for players who want a better chance at unlocking the coolest skins, emotes, sprays, victory poses and voice lines while spending a little bit of cash.
Because of this business model, it wasn't clear how Blizzard would focus on adding additional content to the game such as new heroes, skins, maps, or game modes as this model would appear to drive less incentive on long-term depth over a free-to-play structure which thrives on new content to keep users engaged.
Fortunately for those of us like myself who are addicted to Overwatch, Blizzard has done a great job pushing out weekly balance changes as well as adding an all new support hero, Ana, just a short time ago.
Yesterday, alongside their normal patching schedule, the company unveiled a new 'Summer Games' patch commemorating the 2016 Olympic games which adds over 100 new cosmetic items that can be unlocked only for a limited time through these special edition loot boxes (these items can not be obtained through the use of in-game currency). Each one of these special boxes offers at least one limited edition unlockable.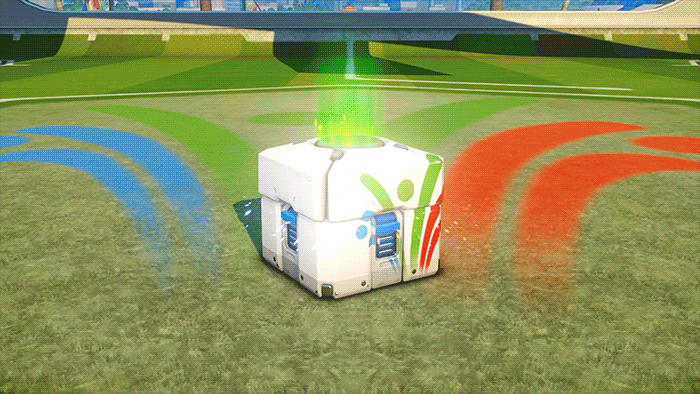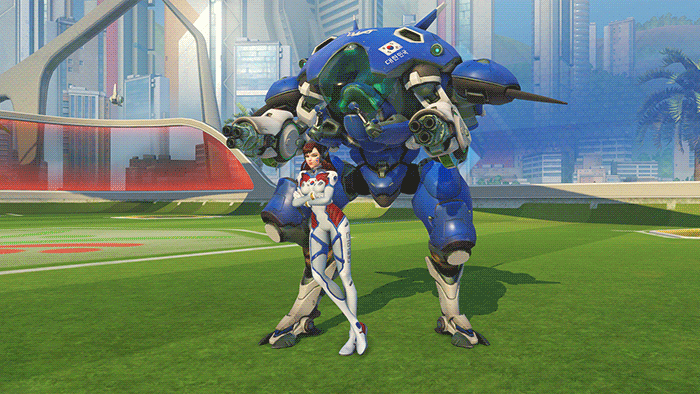 Those interested in scooping up some of this new content can log into your Battle.net account now and unlock loot boxes for a chance to unlock this exclusive content.
Source: Overwatch (Blizzard)
As a graduate of the University of Massachusetts and our Managing Editor, Colt loves testing out the newest tech products/services. His goal is to help better educate other consumers to ensure the most satisfying purchases decisions on consumer electronics and services. When he is not working on creating new content, Colt enjoys spending time with his two Australian Shepherds, Mia and Zoey.